abigailnicole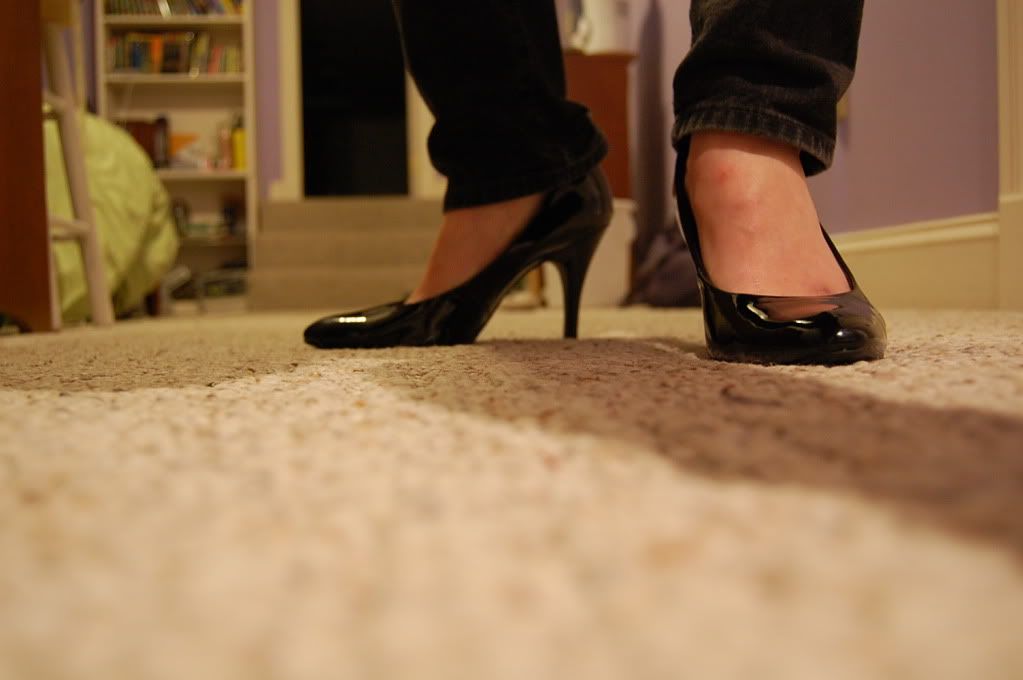 Bailey asked me how my life was going "you know, outside of school."
A very puzzling question, indeed.
I'm sitting in the Academic Advising center right now. Physics Lab is due before class at 1, and my lab partner didn't email me his part until after midnight last night....by which point I was asleep...so this morning after physics I frantically ran to my appointment with the pre-med advisor. She's ridiculously laid back and all "meh, whatever" but said if I can keep a 3.6 (KEEP A 3.6) there's a good chance I'll get in Creative Scholars, which means I'll be accepted to Tulane Med School and won't have to take the MCAT unless I really want to (or want to apply to other places). So that's good and I just want to keep a 3.6! so much! If I can keep that up! If I can get a B in physics, an A in Orgo, and an A in everything else. O man. This is even more "KEEP GOOD GRADES" than I already am. 3.6 is real hard, guys. This is college. I have a 3.8 right now but Physics! orgo! ahhhhhh and next semester I want to take Genetics with Dr. V and Orgo II and Physics II and Literary Investigations, because this means that I'll be an English major. Oh look, that's my schedule, unless I also take Spanish. Maybe I'll take a semester off from Spanish. I have to write a paper for spanish today---
basically, it's not going, not really at all. just school. but if this creative Scholars thing works out then I will be GOLDEN after this. Junior and Senior year will be that. So one year of stress now.
and on top of all this I have a sty in my eye and didn't eat breakfast. what a shame