abigailnicole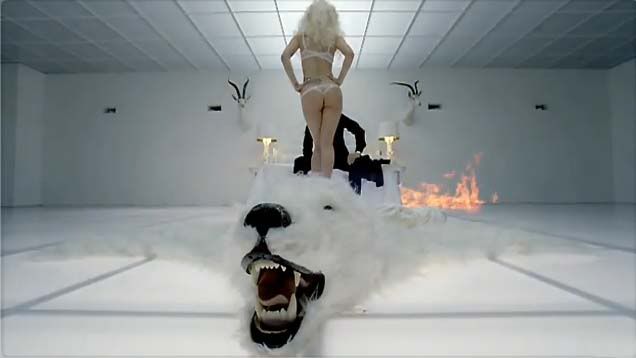 right now I am so cozy. It's freezing outside (okay, 53) and windy! but right now I am inside with a blanket, a sweater and hot tea and it's fabulous.
After the orgo test my week is just beginning. Spanish paper, Spanish presentation, orgo lab final, physics homework! and I do not want to do any of it, I feel like watching some great sea monster movie, something sinister and mysterious and terrible with all tentacles and claws and giant luminous eyes in the dark waters.
I'll settle for
bath house monsters.
. really I just spend a good thirty minutes screencapping this instead of writing my essay, because there is an intrinsic relation between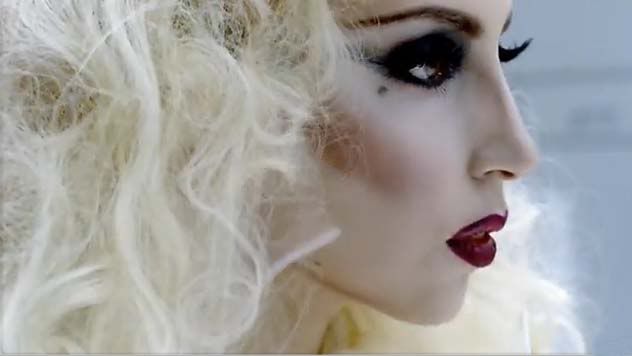 and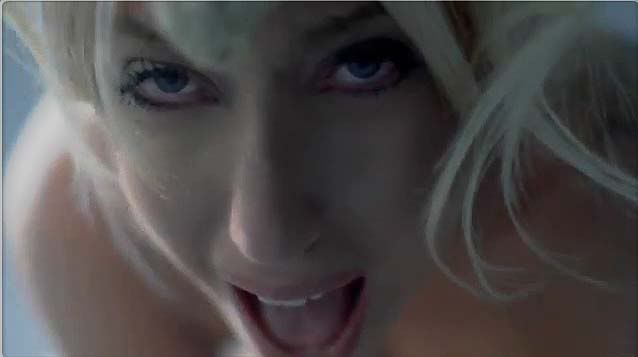 and the monster in all of us. like tori-level symbolism in video form? but the music not so much. also I like saying RAR RAR AH AH AH ROMAR, ROMAMA, GA GA OH LA LA (and by that I mean 'romar').
I'm done.