abigailnicole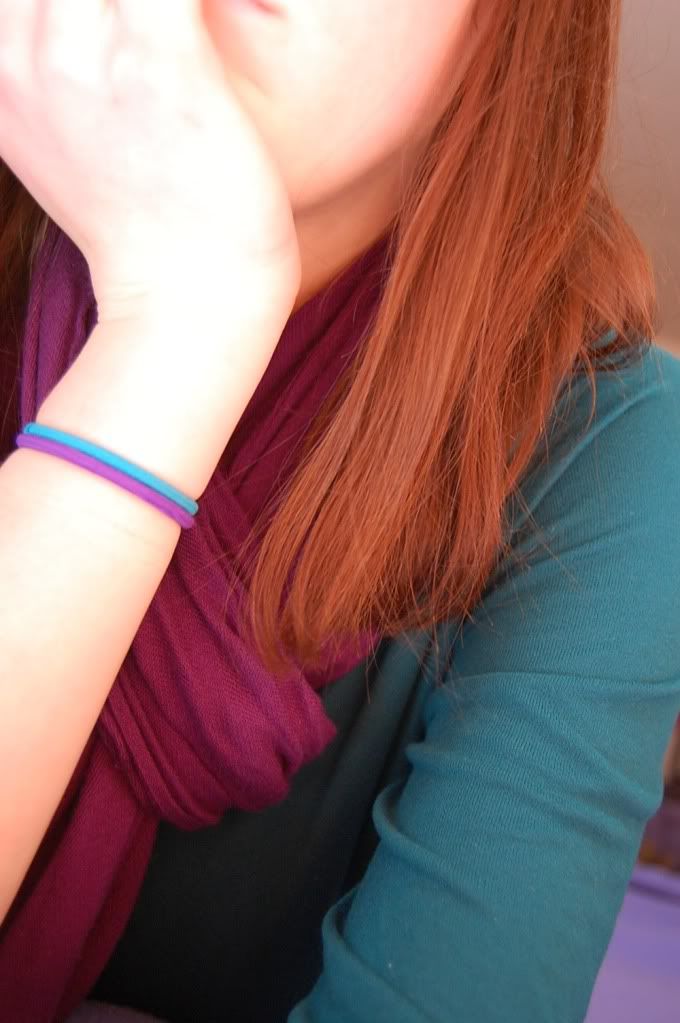 I have eleven stumbles, eleven new emails, a coke, class in an hour. I've been gathering time and strength to reply to these things. it's been kind of busy since I came back, but it's good to be back, to see everyone again and be back with all my clothes and friends and snoopy! I do, however, miss my parents, my bed, and my ukulele.
all the songs I've downloaded recently have been guitar-ballads, almost bluegrass-like in their picking precision. The Gambler. Food In The Belly. Oldertoo. even Hey Rabbit....sometimes good things fall through the cracks.
my ability to read things right now is not well, my contacts have been acting funny lately. Like my mother's! Reading close-up things with my contacts in has been silly, I have to Ctrl+ webpages and sit closer to the computer screen/textbook. My eyes are really bad--I went from -5.75 to -6 in my left eye this time, and I didn't think it made much of a difference? but I'll switch back to the old ones next time and see. I still have a box anyway.
It's really strange to think about waking up every morning and putting corrective pieces of plastic-membrane in your eyes so you can see. it's like we live in the future!
they're renovating campus. They took out the asphalt road to put in new asphalt, and a box of raised grass, and put new lamps next to the old lamps. it's like 'changed from glory into glory'....really, I don't understand the change.