abigailnicole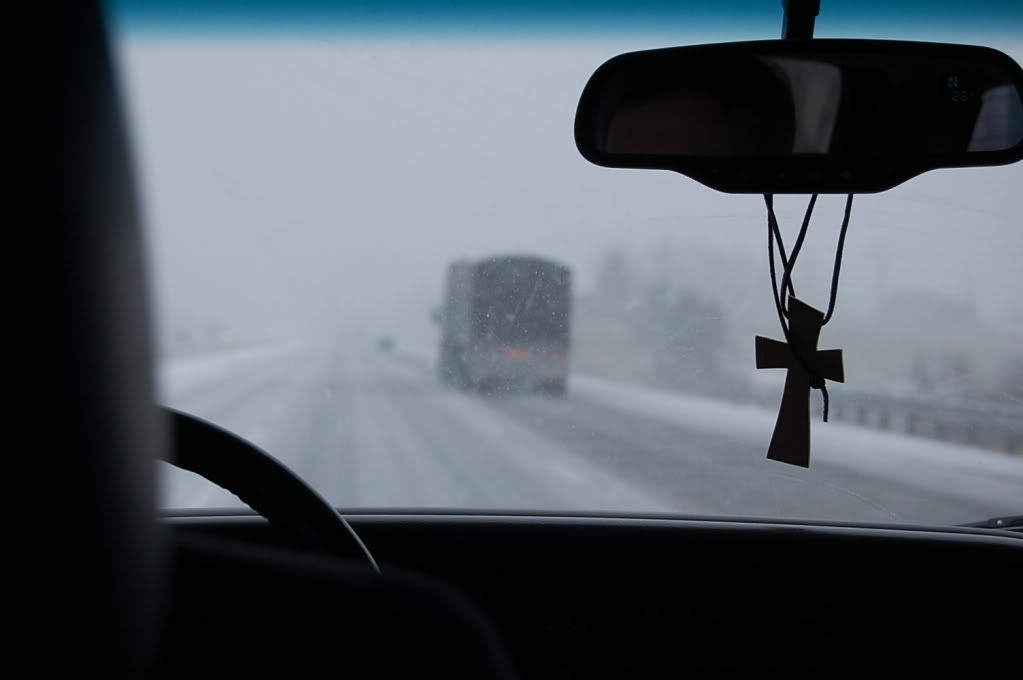 moody writing, I would like to take a good notebook and start writing again. I journalled prolifically in 2008 but not at all in 09. I want to start the decade out right, writing again, but at the same time I feel very quiet these days. I don't know where to start.
maybe with fairytales.
My english class is intense. my teacher is a man who is just very intense. He is very focused, very deep, has thought processes that are...wow. Most people are not like this, they are not this focused on consciousness. Today we talked about fairytales and how suspension of disbelief is essential to the human mind and inbred at a young age--how much of our analytical process is based on suspension of disbelief, what logical fallacies are inherent in our everyday thinking?
It's interesting because I too think about these things, how did we get from single-cell amoebas to creatures that store a form of collective consciousness on machines? how does evolution work that way? I didn't think other people thought about these things and this class is proving me wrong. I am the kind of person who pays attention to details, and I am very much interested in how stories are crafted and appreciate that above all else--the attention to small details, well-placed; sketches of characters in a few deft sentences; plot twists that are entirely logical, unexpected, and delightful (the tree-of-life sap at the end of the Fountain). A good sense of timing.
"pattern recognition" he wrote on the board. how we take all these details in our lives and make them make sense. propter hoc--the notion that events that come in sequence are casually linked, how the human brain tries to make unrelated facts become patterns and place ourselves into those patterns. hocus pocus.
I found my song for January, 2010.