abigailnicole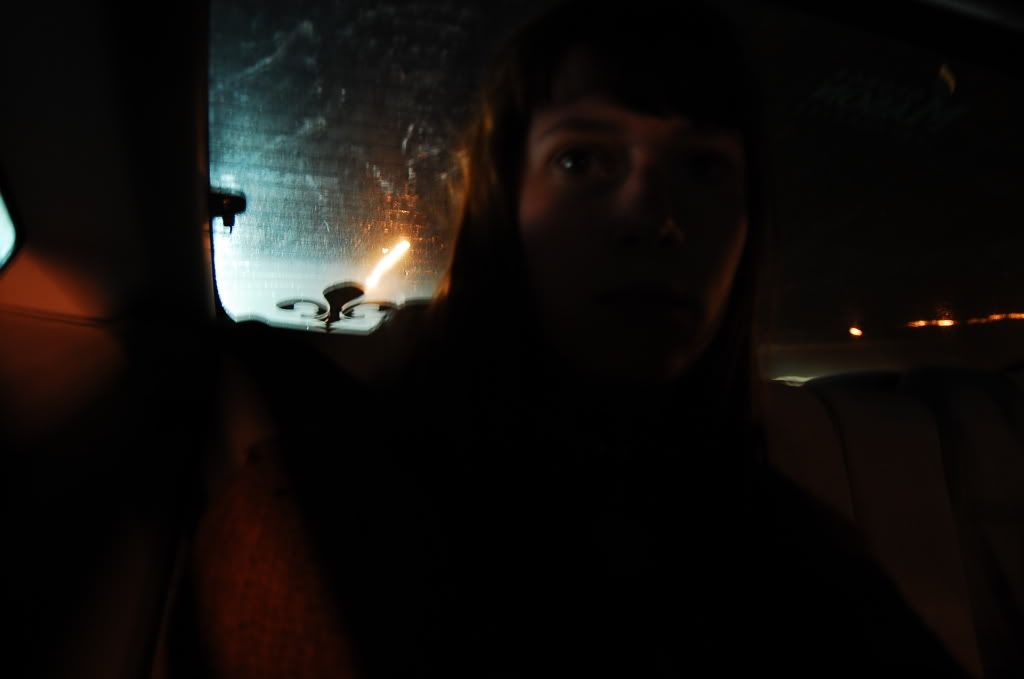 this week. I was so pleased last night when I finished my all my papers, all the 20 pages I wrote Monday-Wednesday, and at midnight last night went over my to-do list and crossed everything out feeling immensely pleased with myself and then realized I didn't write my article. I GUESS IF I HAD TO FORGET SOMETHING IT'S THE ONLY NONGRADED THING.
I started keeping a dreamjournal this week (since I had to turn in my actual journal) after I had a dream I was served brains at dinner and then the victim sucked blood that was gushing out of my mouth. Last night I was in a terrible mood and dreamed of a banana-guitar, woke up feeling pretty okay. Yesterday, I listened to
Winter is Coming
thirty times in a row and before I went to bed, I watched David Tennant as Hamlet. At first he was just kind of weird but by the end the way he plays Hamlet--as totally, completely, strapped-to-a-chair-mad--gets under your skin and when he has killed Polonius and is duct-taped to chair and mocking "Not where he eats, but here he is eaten" you are also feeling trapped and crazy and in the middle of this week it bothered me more than it should.
I have spent too much time reading Shakespeare recently. Eight days left in New Orleans.