abigailnicole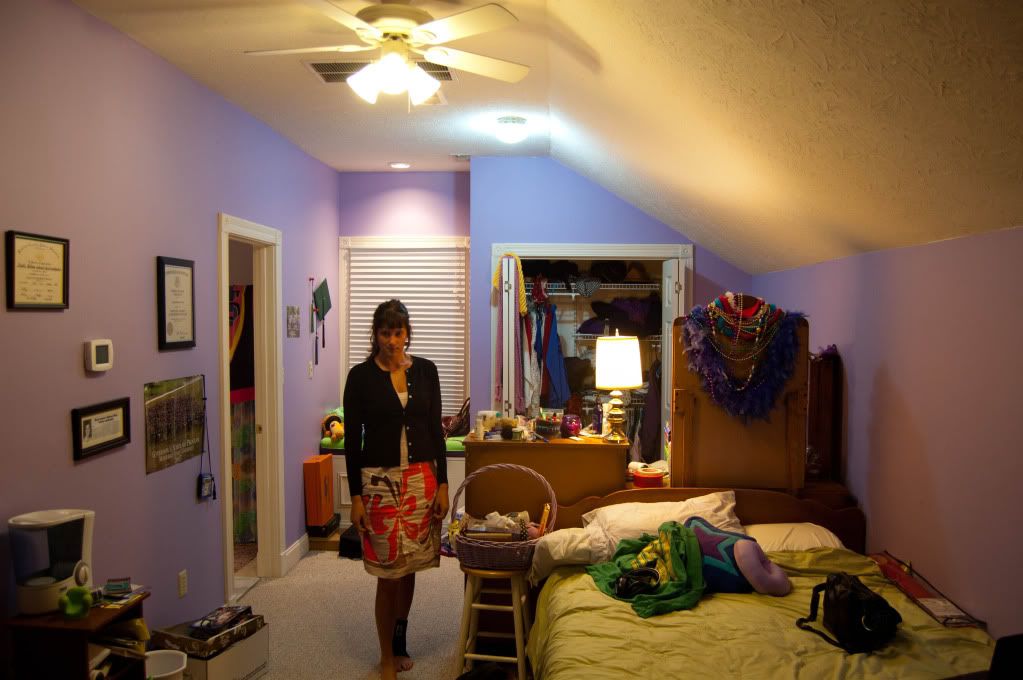 A lot of my blogging has gotten less personal than it used to be. I've been keeping a blog since I was thirteen and started exploring the internet, leaving my messy stamp all over it for eight years now. If you see an abigail-nicole on any website, there's a high chance it's me. And while I never resist the urge to throw parts of my life out over the internet the parts I share have been getting smaller and smaller.
I'm Nicole. I write fiction. I review books. I sew, and knit, and quilt (once, a performance that has yet to be repeated). I'm 21 years old, 5'9" and 140 lbs, brunette, top-heavy. I really love being an adult. I don't watch cable television and I don't often see films in theatres. I peer into microscopes, I bake, I do a little bit of cooking (mostly my significant other does that now, he's better at it than I). I'm lactose intolerant and love organic chemistry. I bicycle around, usually for fun, but seriously for about eight months now. I'm applying to medical school, I am graduating college, I am living in New Orleans and I am from a small town in Kentucky and I don't know what's going to happen in my life.
I like oversharing. Usually I only blog when I'm bored (because writing about yourself is a flattering distraction) or busy (because it's a form of procrastination), but I'm going to try to do a better job this semester. As a result, expect to read a lot about biochemistry, statistics, Thomas Pynchon, Tulane University, virology & ophthalmology, baking, bicycle commuting, living in New Orleans, and generally being in college. I like talking to other people and hearing about their lives and I use the internet just as often for "tell me about _______" as I do for anything else, so sometimes I will write "tell me about _____" posts as well as photos, fiction, essays, thoughts, general journal entries, etc.
I am online mostly at
twitter
,
tumbr
,
livejournal
,
dreamwidth
,
facebook
,
google+
,
ravelry
, and
last.fm
. Feel free to friend me here, and if you see an abigail-nicole lurking around other websites, feel free to pick me up there as well. and always, thank you for everything.